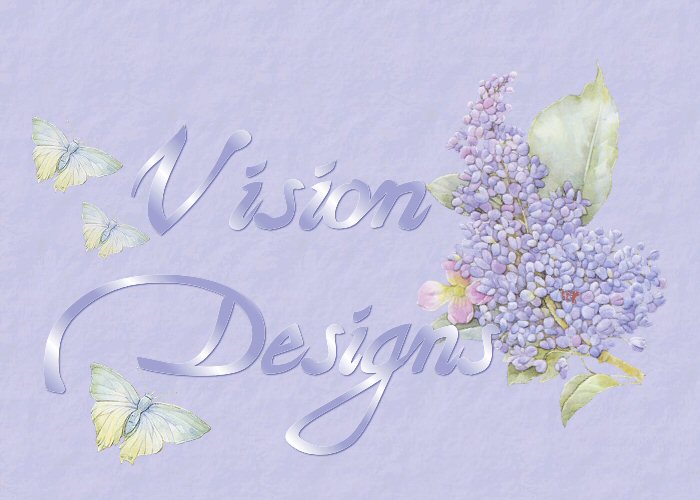 Welcome
to
'Vision Designs' Tutorials
for
Paint Shop Pro.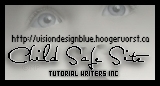 All tutorials on this site are written
and created by Dianne,
and are owned by Vision Designs.
They are my own creation,
and any resemblance to others
is purely coincidental.
The tutorials are not to be scripted or copied.
You may print them for your own personal use.


Psp Groups may LINK to them without my permission.
If you wish to use any of my tutorials
for PSP Learning Groups, I would appreciate
an email asking permission.
Please DO NOT translate without my expressed permission.


If you find a graphic on my site and you are the owner,
please contact me, and I will either remove it
immediately, or give proper credit.


I will not be adding any links to
Paint Shop Pro, or Plugins on my site, as I find
that most PSP users already have most of these items,
or if available, can readily be found by searching the net.


In my opinion, PSP is meant to be shared via tutorials.
All I ask is that you respect me as a writer.
However, anything you create using my tutorials is yours
to do with as you please.


I am pleased and proud to have been the recipient of the
Tutorial Technique Award,
from 'Tutorial Writers Inc'.
This award is presented from and by Katra,
who is Founder and Administrator of TWI, and represents...quote "a tutorial or tutorials
that do not contain a scrap kit, that actually go through a certain amount of descriptive stages
that teaches a person how to use PSP or any graphic program
in a way that helps them to create and learn,
other than just copy and paste."

Thank You, Katra


Please click on 'Tutorials' below to take you through my site.

I hope you enjoy what you find here.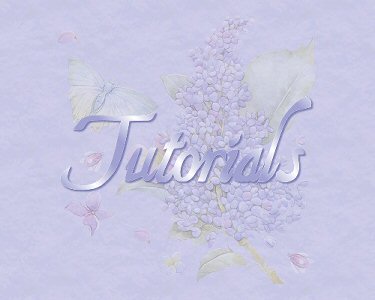 If you wish to see how I learned to do HTML, with Juelles Web Design,
you may click on 'My Portfolio' below...
I really enjoyed my classes.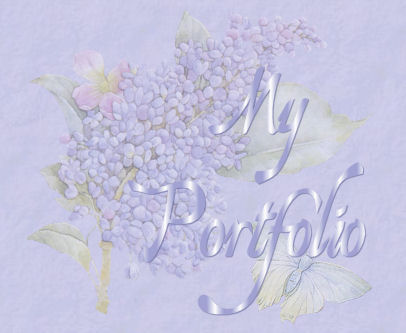 I am pleased to be a member of 'Tutorial Writers Inc'.
TWI represents tutorial writers who have decided to unite and end tutorial and bandwidth theft.
You may click on the banner below to read all about this wonderful group.

Dianne McFarlane
E-Mail: sdmcfarlane@nf.sympatico.ca

©Vision Designs

Free JavaScripts provided
by The JavaScript Source