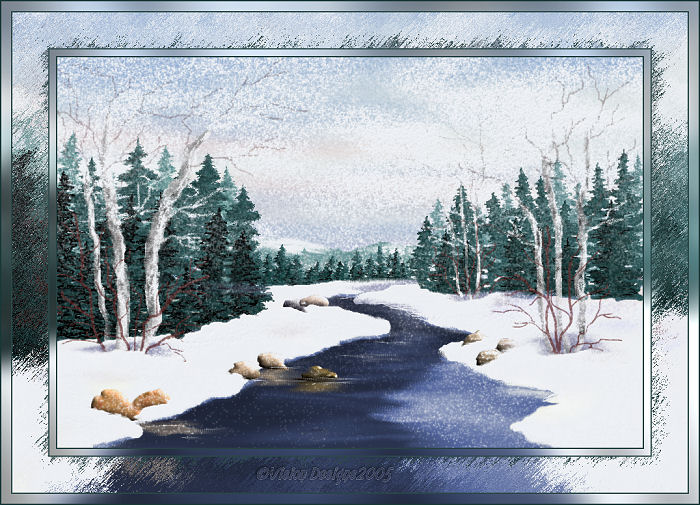 For many years, I have been teaching Watercolor painting,
and have decided to have a little go
at doing a digital painting.

Above is what we will eventually end up with,
or something similar.
My tutorial is divided into several parts,
so we may deal with one part at a time.
Once you're happy with one portion,
you may move on to the next part.

Everyone who tries this painting, will show a different result.
This is what makes painting so unique,
as no two are ever exactly alike.
It doesn't even have to resemble mine,
as long as you have fun with the painting.


Supplies Needed
Paint Shop Pro - Any version...
I'm using psp 9
PLUS
Your Imagination.

Ok, Let's have some fun.
Click on Part A below...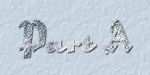 Dianne McFarlane
E-Mail: sdmcfarlane@nf.sympatico.ca

©Vision Designs